As a singing teacher I found that the majority of pupils want to sing to an audience, and so I based my lessons on developing the skills, technique and confidence to perform. Singing is a unique means of communication and a very personal and sensitive pursuit. We support our pupils to communicate their emotions through music and make it a validating and encouraging experience.
Like many music teachers I ran small scale pupil concerts, and these began to draw wider interest. Some pupils were also dancers and actors and this attracted other artistic friends to join in the performances. It was then that we realised that the community of performers we had gathered needed to stand on its own outside my teaching business, in order to support a larger community, and so we formed Unlock the Music Concert Making.
Since then UMCM has put on many first-class concerts. We have collaborated with professional musicians and organisations alike. These concerts are full of fun but challenging, and give our musical learners the wonderful opportunity to perform in public.
UMCM continues to grow and move forward. We're excited to follow the progress of our advanced students and continue to welcome new learners into the fold.
Lizzie Perring, founder of UMCM
UMCM is privileged and proud to have the support and encouragement of our patrons.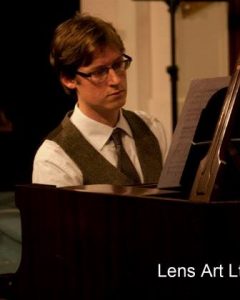 Darren Leaper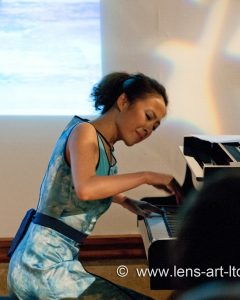 Cecilia Xi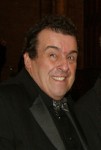 Antoine Mitchell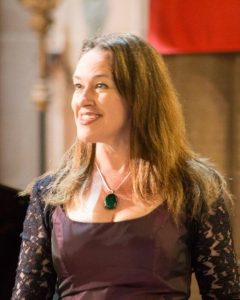 Katharine Taylor-Jones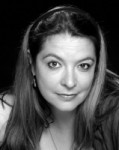 Maddy Kerr